Joe Leaves Henry's Bar after 20 years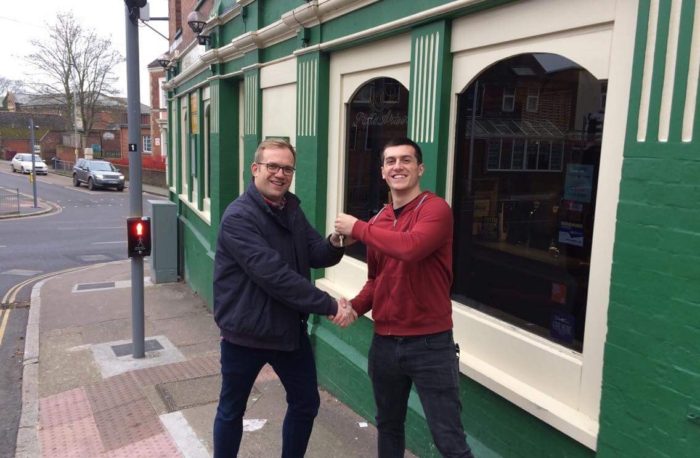 After more than 20 years at his beloved Henry's Bar Exeter, landlord Joe Dixon has bid farewell.
A big welcome to Charlie Osborn and his family who have now taken over the reigns.
Joe has moved on to his new venture, Salcombe Brewery, which is brewing hand-crafted beers in the heart of Devon.
Everyone at Heavitree would like to wish Joe all the very best of luck for the future.
For more information on Salcombe Brewery visit their website at salcombebrewery.com