Heavitree Brewery race day 2019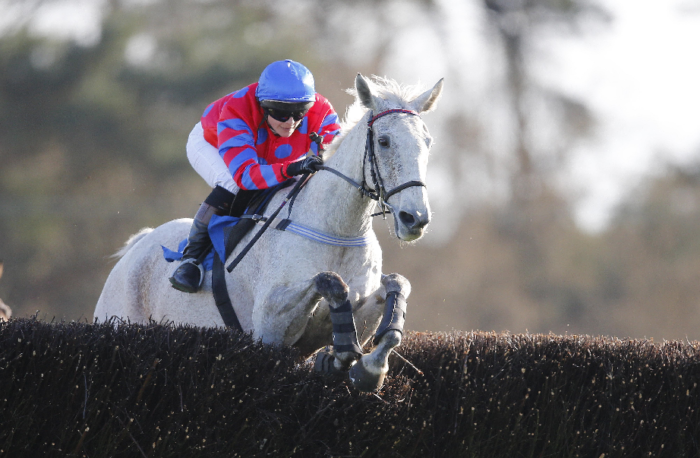 We are delighted to announce this year's Heavitree Brewery Race Day on the season finale at Exeter Racecourse on Tuesday 7 May 2019.
With the kind support of Molson Coors, St Austell Brewery and Heineken, Heavitree will be offering race sponsorship at the event as prizes to tenants who increase their beer volumes by the greatest margin over the coming months.
Five winning tenants will have a race named after their pub and a full page colour advert in the race card. There will also be hospitality thrown in with a table in the Heavitree box for up to eight people and a three course dinner.
As if that wasn't enough, the prize also includes a pre-race visit to the paddock to judge the best turned out horse and the opportunity to present the winning owner with their trophy.
For more information contact head office on 01392 217733.
Let's go racing.
For more information on the race day visit Exeter Racecourse