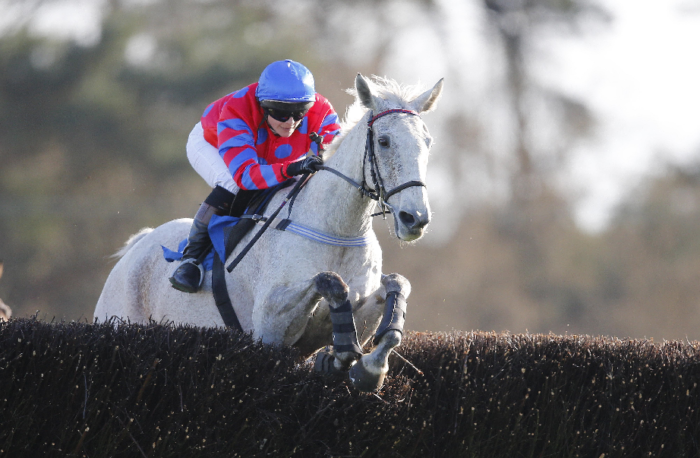 Heavitree Brewery once again hosted its annual race night at Exeter Racecourse this month.
There is a long-standing association between Heavitree Brewery and the racecourse and the evening has become a highlight of the Exeter season attracting top jockeys and owners.
The event is also enjoyed by Heavitree Brewery tenants, who compete to sell the highest volume of beer in the months before the event. The winning pubs are then invited along to enjoy the racing and hospitality. They also have one of the races named after their pub and present the prizes to the winning owners.
This year the winners were Royal Oak Ideford, Wonford Inn Exeter, Ship Inn Teignmouth, Locomotive Inn Exeter, Royal Oak Heavitree and The Ashcott, Somerset.
Terry Wheatley, Heavitree Brewery's operations director, said: "Once again we all had a great evening at the races hosted by the team at Exeter Racecourse."
Race night is just one of the promotions Heavitree Brewery runs throughout the year for its tenants.
As well as in-house competitions, large brewery point-of-sale promotions and campaigns are also rolled out across the 70-strong Devon pubs.
Heavitree Brewery is always on the look-out for new tenants interested in running one of its unique south west pubs.  A number of opportunities are available click here for more information.
For more information on Exeter Racecourse visit their website at http://exeter.thejockeyclub.co.uk