Marshalls upgrade boosts trade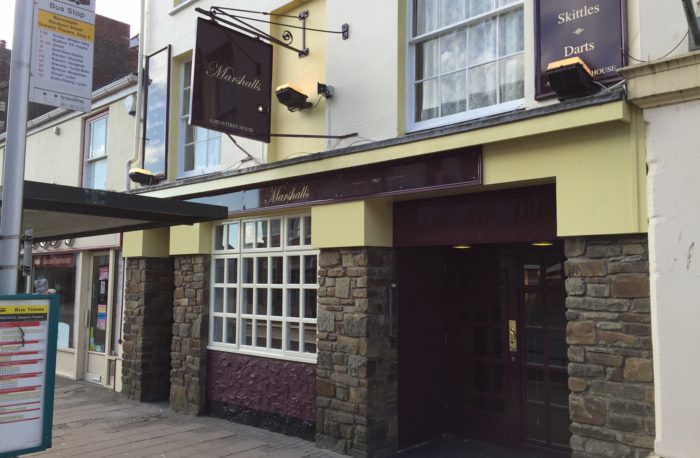 Marshalls in Barnstaple, North Devon was refurbished earlier this year and is now trading very strongly.
Our tenant, Dawn Blackmore, has only been in the pub a little over a year, but the growth she has delivered gave us the confidence to invest in, what is for Heavitree, a pub on the periphery of our estate.
Dawn has done a fantastic job in the pub and her extensive retail background is clearly evident in her standards and customer service.
The combination of a great tenant and refurbishment are paying dividends with increased trade, particularly during the day.