New tenant at the Three Elms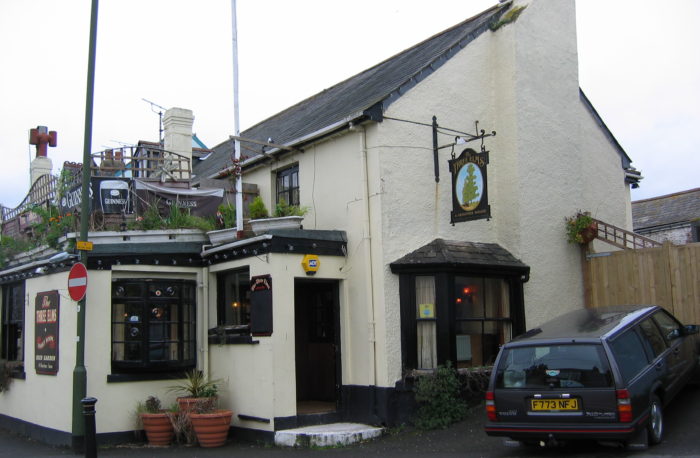 We are very pleased to welcome Jackie Power at the Three Elms in Brixham, who took over the tenancy at the beginning of April.
As a former butcher, we are looking forward to Jackie's homemade sausage rolls and pasties appearing on the menu soon.
Jackie is also planning weekend BBQs throughout the summer.