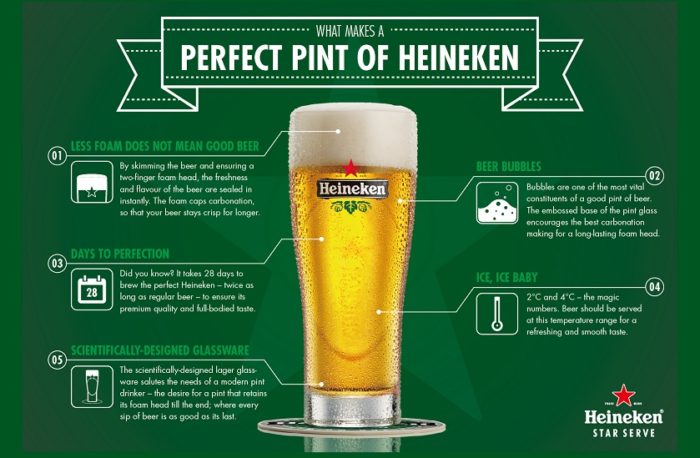 This month we held two successful courses on pulling the perfect pint at the Ley Arms in Kenn.
The Heineken team, led by 'perfect pour' trainer Gary Smith, gave our bar teams some top tips from how to clean glassware, caring for beer and pouring technique.
Thank you to everyone who came along, and particularly the Ley Arms for hosting the events.
With the Easter weekend upon us we are sure there will be plenty of opportunity to practice these newly acquired skills.