Royal Oak Wins Brewery Competition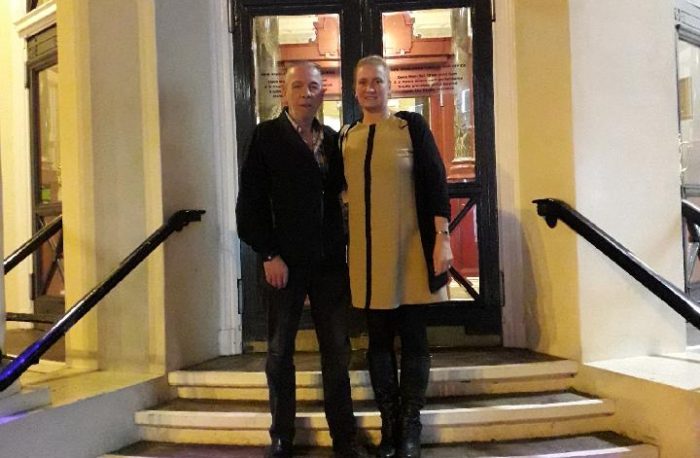 Sadie and Mark at the Royal Oak in St Thomas, Exeter won the Heavitree Brewery competition for the best line cleaning operation.
The prize was a first class trip to London and tickets for a West End show.
Clean lines are essential for maintaining top quality beer. Recent Cask Marque research shows that a well kept cellar can increase beer sales by up to 3%.