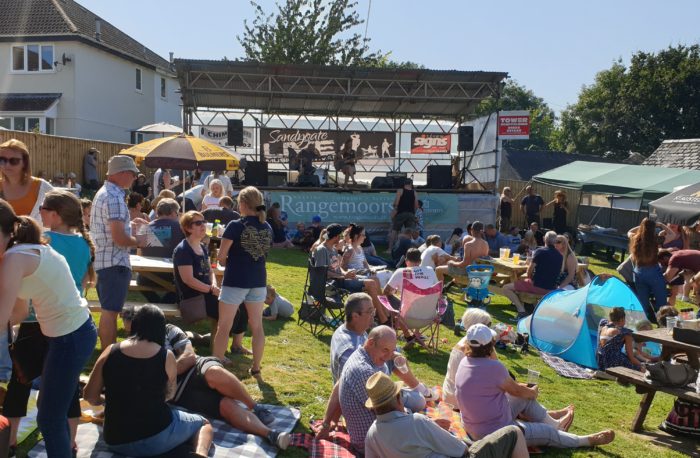 Another great event was organised by our tenants and their team at the Sandygate Inn in Kingsteignton.
The annual 'Sandygate Live' saw 12 bands performing on the purpose-built stage in the pub garden on the August Bank Holiday weekend, complemented by an outside bar and BBQ.
There were also lots of activities for the little ones including stalls, games, raffles and a bouncy castle.
In the process more than £4,500 has been raised for children with epilepsy.
Next year's event promises to be even bigger and better!