Ship Inn recognised as dog-friendly in nationwide awards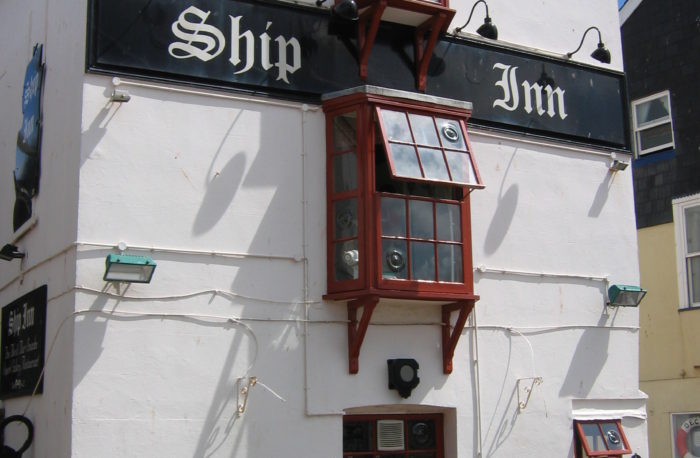 The Ship Inn, Teignmouth was named in the Top 10 dog friendly pubs in the South West at a nationwide awards event this month.
The awards are held by dogbuddy.com in partnership with the RSPCA and Morning Advertiser, to help dogs, and their owners, find local dog-friendly pubs.
Well done to everyone at the Ship Inn for getting into the list of top regional pubs.