The Ship Inn Music Festival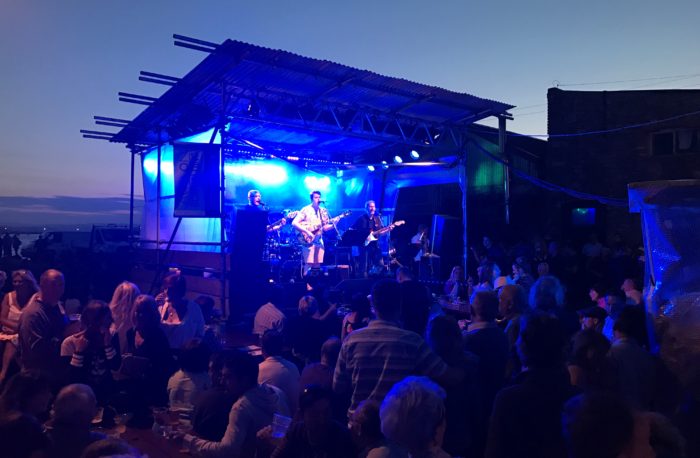 For over a decade the Ship inn on Teignmouth's 'Back Beach' has been home to two annual music festivals that literally rock the river Teign.
The most recent festival was held at the end of May over the Bank Holiday weekend and saw 11 bands perform on an outside stage between the pub and the beach.
Once again landlord Mike and his team pulled out all the stops to deliver a fantastic experience for all customers, old and new.
Congratulations to all members of the pub team for their huge effort, but well done to Mike in particular who, once again, put his heart and soul into the event.
The preparations for August's festival have already started…