About
The Heavitree Brewery PLC is an independent, family-owned tenanted and leased pub company based in Exeter, Devon.
Located in our home city + many of the South West's most beautiful towns and villages, predominantly in Devon and including a number of iconic locations, our pubs offer some of the best food, drink and hospitality in the region.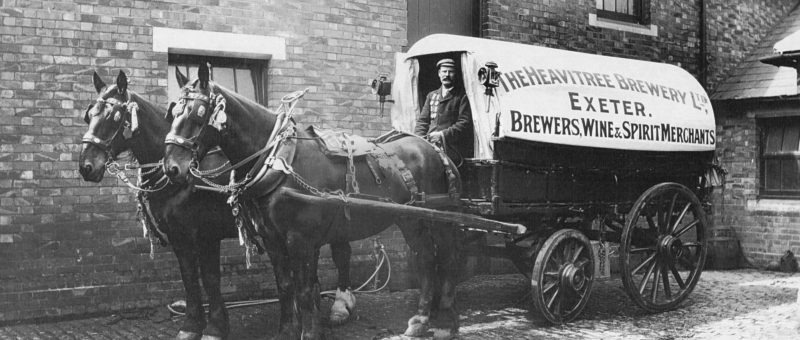 Find Out More
The Company's board comprises the following six directors.