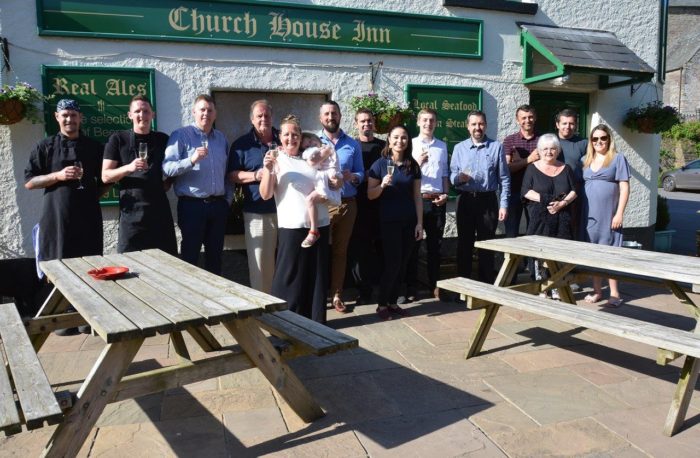 The Church House Inn, Stokenham has reopened after a major kitchen refurbishment.
The pub has been closed for nearly three months to allow for a significant upgrade of the catering facilities, and to repair damage from flooding in caused by the so-called 'beast from east' earlier in the year.
Tenants Nigel and Rachel Heath have been working closely with Heavitree Brewery to finish the work and reopen the pub in time for the summer.
A huge thank you to them and the whole team, who celebrated the reopening with a party for all the locals.