Heavitree Brewery Race Day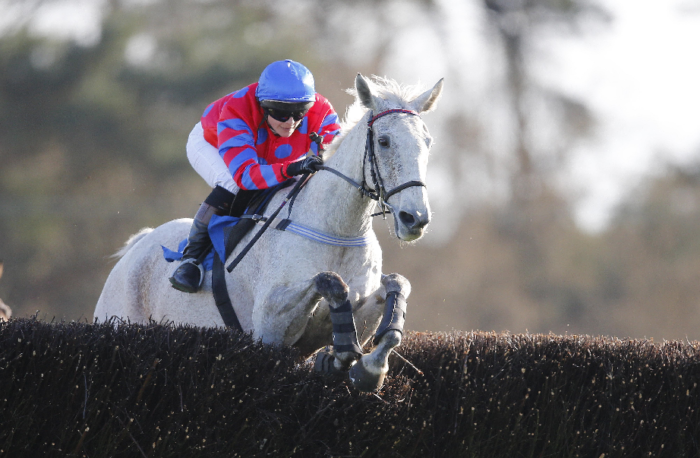 We are delighted to announce that Heavitree Brewery will once again be sponsoring a race day on 9 May at Exeter Racecourse.
All Heavitree Brewery houses will be eligible to enter our annual competition. Five winners will be awarded sponsorship of a race on Ladies Day.
The competition is kindly supported by Molson Coors, St Austell Brewery and ABInBev.
Graham Crocker, managing director, said: "Our tenants have a fantastic opportunity to promote their business by naming a race after their pub. They will also win a full-coloured page in the race card and, of course, be afforded all the usual sponsor privileges including a pre-race visit to the paddock to judge the best turned-out horse, a post-race visit to present the winning owner with their trophy and, if they wish, enjoy a glass of champagne in the Winner's Bar.
Contact head office for more information or to discuss ticket requirements, or speak to your business development manager.