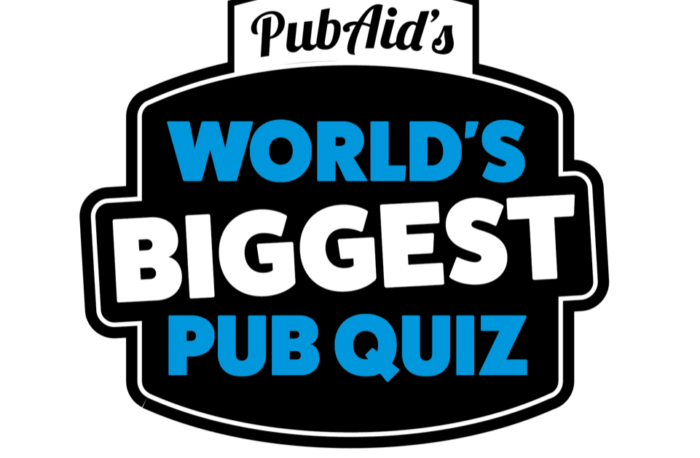 The World's Biggest Pub Quiz organised by PubAid in partnership with Prostate Cancer UK is back for its fourth year.
Nearly 1,000 pubs and bars have already registered to take part in the event from 3 – 7 March 2019.
There is not entry fee, and you can register a pub or bar via the Worlds Biggest Pub Quiz website
PubAid supply the quiz and the pub or bar chooses the charity or local cause they wish to support. It couldn't be easier.
Since 2016, over £405,000 has been raised by 2,000 pubs and bars for hundreds of different charities. The aim is to double this in 2019.
Get quizzing!